One-day Bus Tour to Mt.Fuji and Hakone for ISWA Attendees
= The registration has been closed. =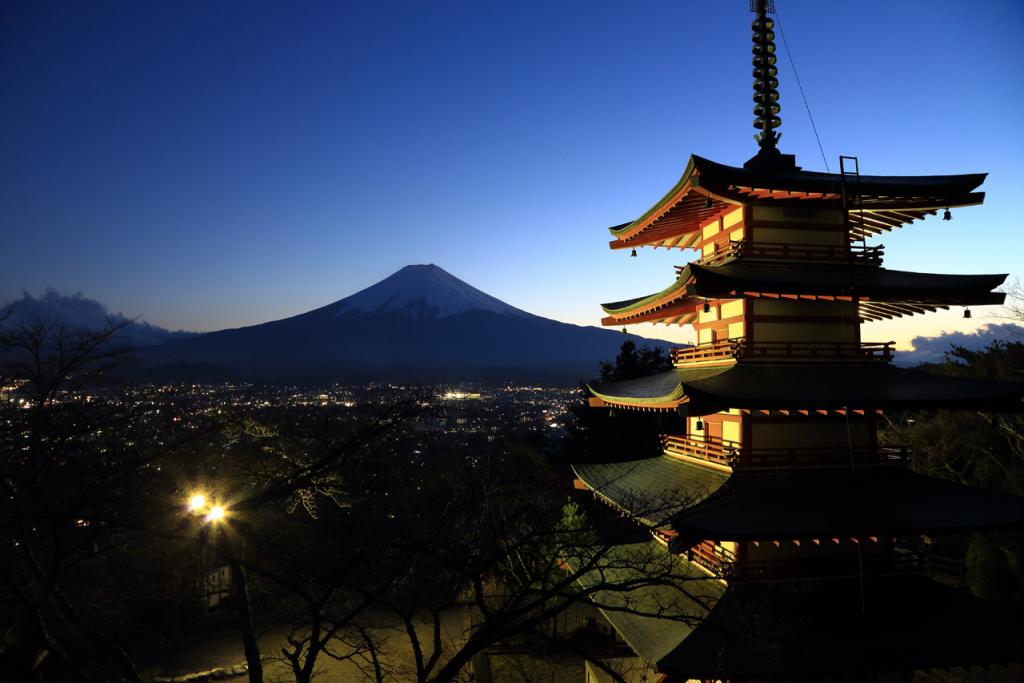 &copy Yamanashi Tourism Organization
is held on
September 17, 2016.
The local organizing committee welcomes you to popular sightseeing sites of Japan. We will visit;
the registration site
by August 15.
Please note that registrations without valid payments are automatically cancelled. The seats of the bus is limited and registration will be closed when the number reaches the maximum prior to the due date.
Fee and Itinerary (Tentative)
The participation fee is 13,500 yen per person where lunch, a ticket for boat, and tax are included. Here is a tentative itinerary of the trip. The bus will pick us up at the conference venue (U. Tokyo) in the morning, and take us back there on the return way.


| Time | Place |
| --- | --- |
| 07:20 | Participants to gather at U. Tokyo |
| 07:30 | Departure from U. Tokyo |
| 09:40 | Boarding a sightseeing boat, Lake Ashi |
| 12:00 | Lunch at Fuji Premium Resort |
| 13:40 | Fifth St., Mt. Fuji |
| 15:30 | Asama Jinja |
| 19:30 | Arrive at U. Tokyo |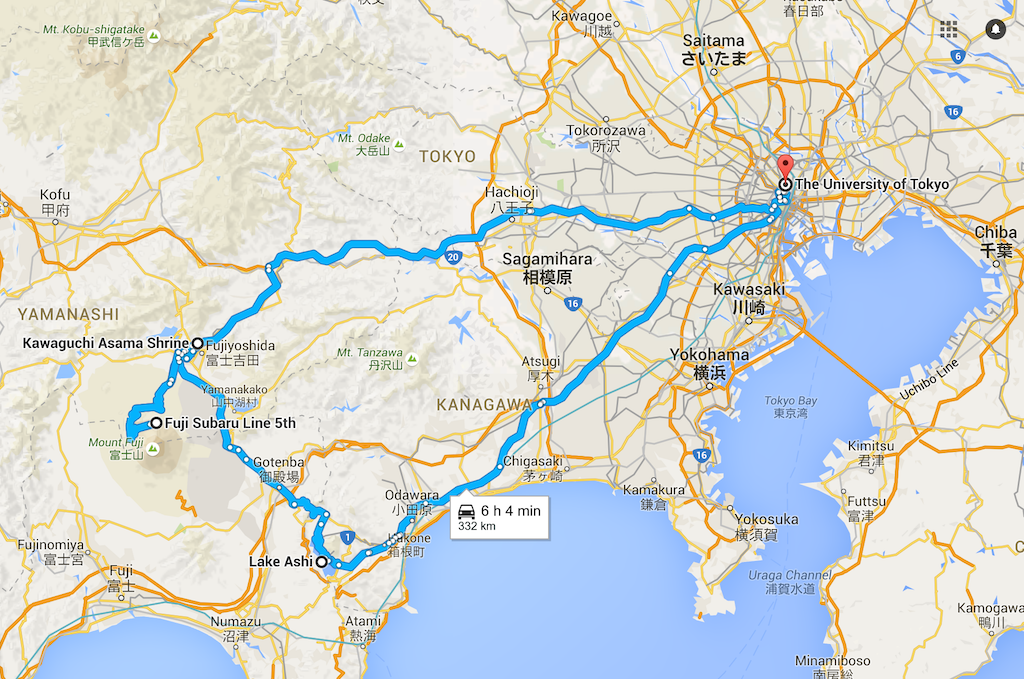 &copy Google.
Gathering Time and Place:
07:20 AM, 17, September, at "Akamon" Gate, Univ of Tokyo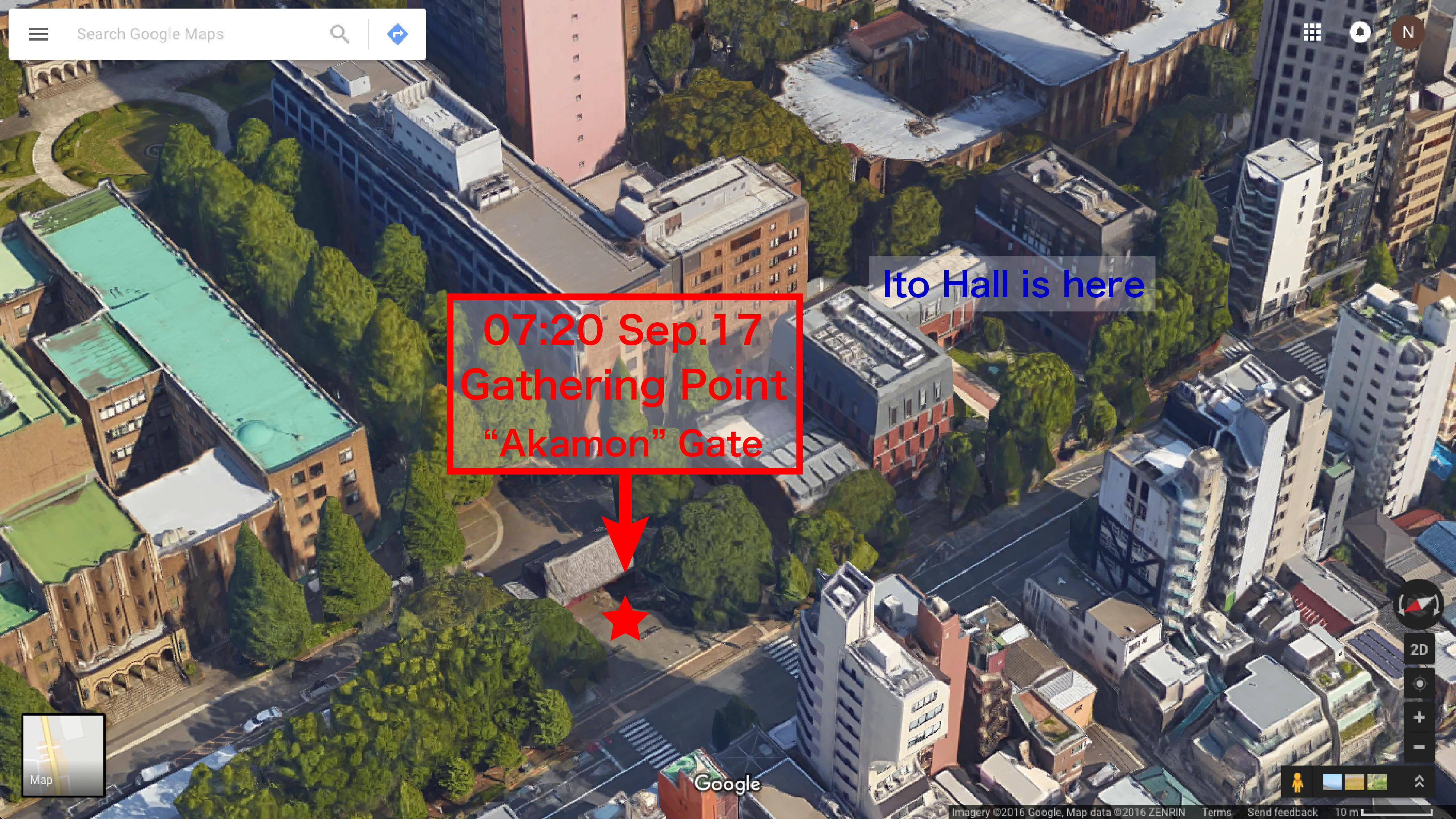 We will visit:
Fifth Station, Mt. Fuji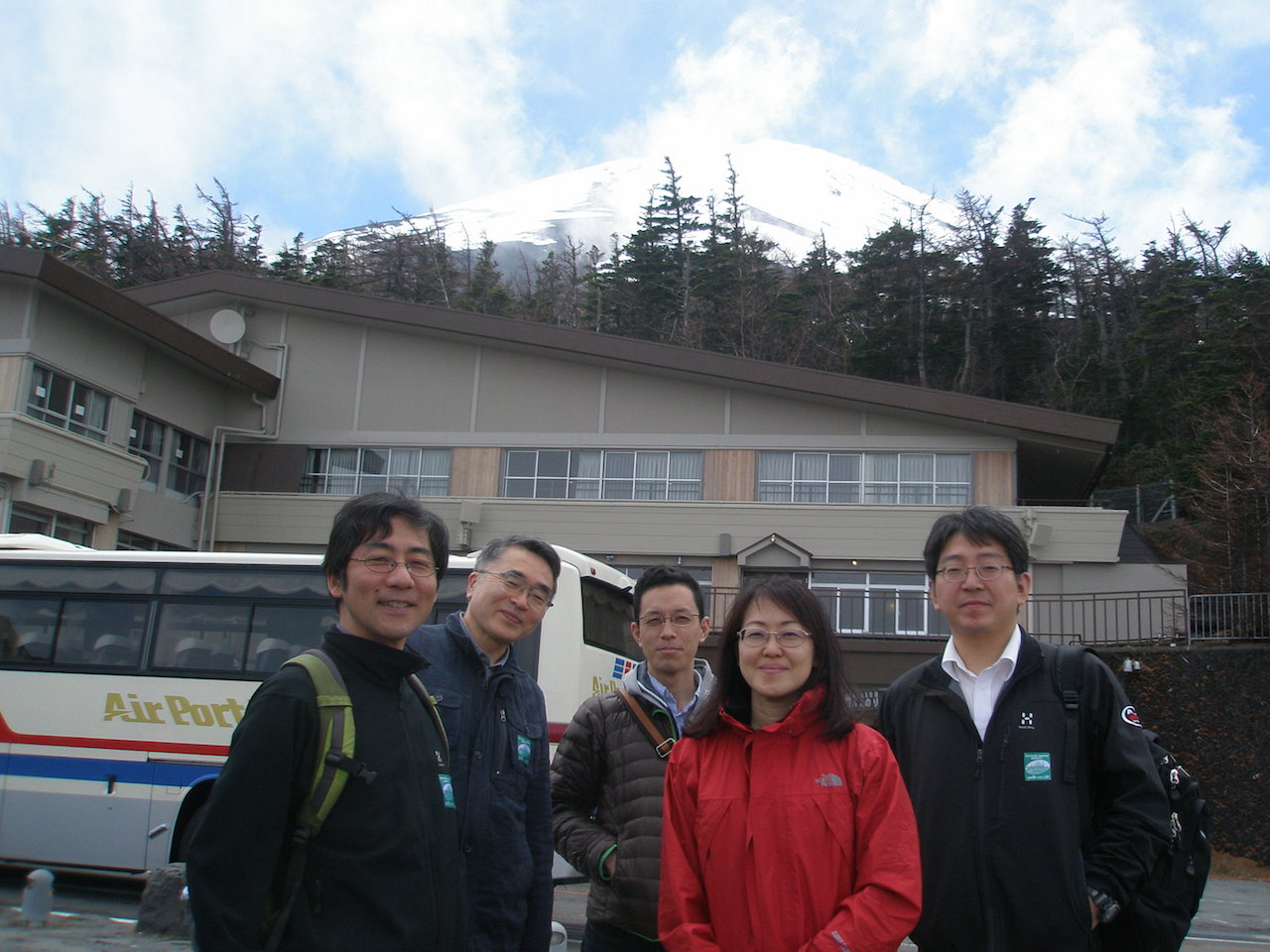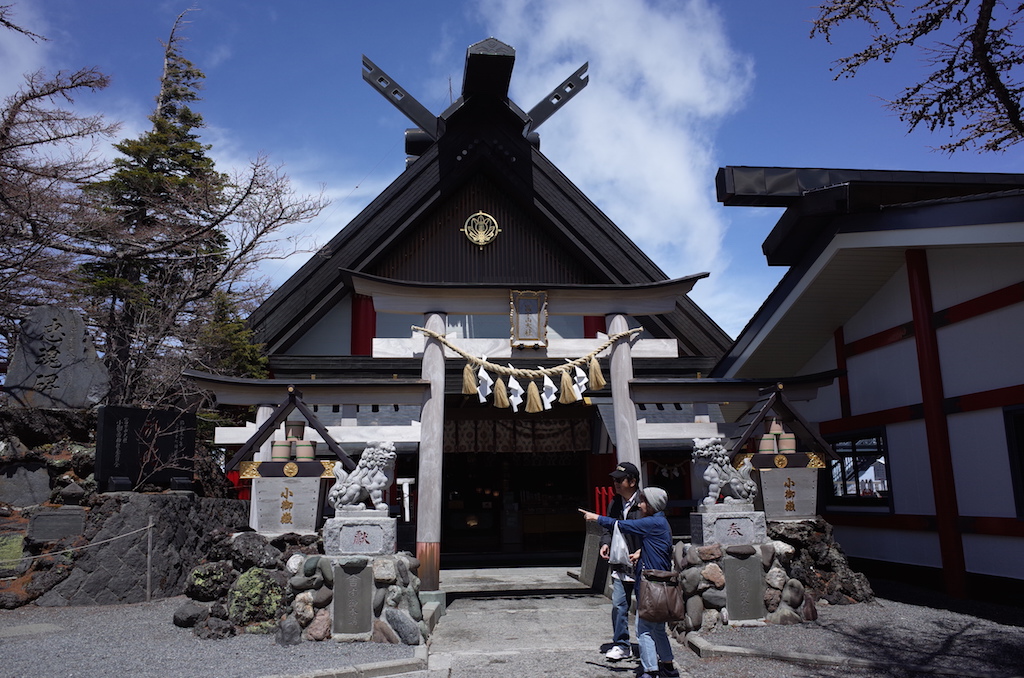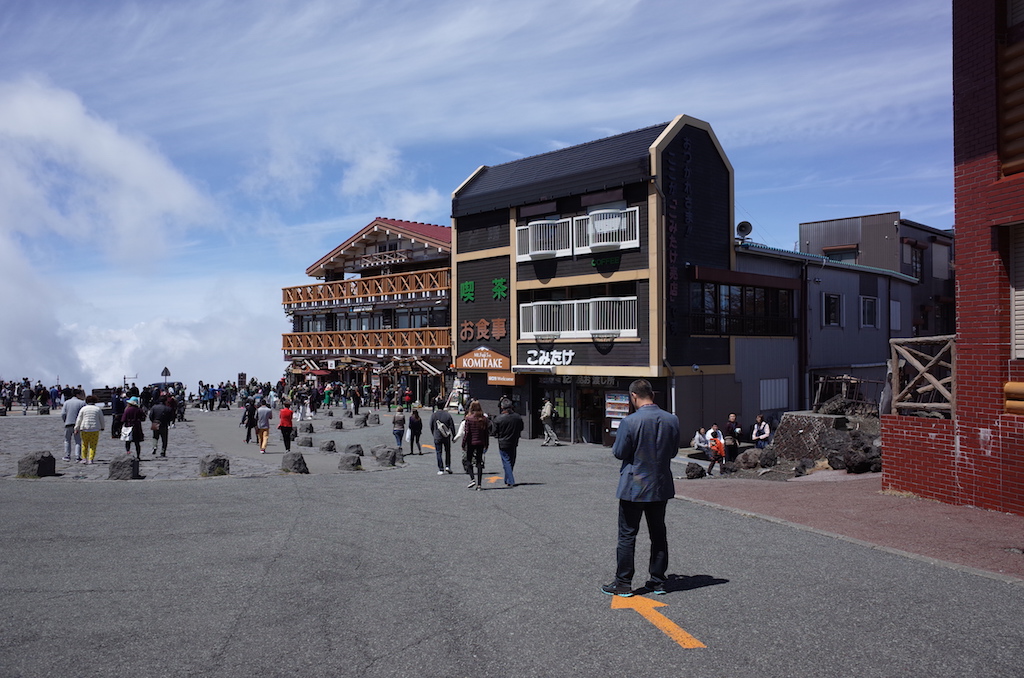 Lake Ashi (Ashinoko), Hakone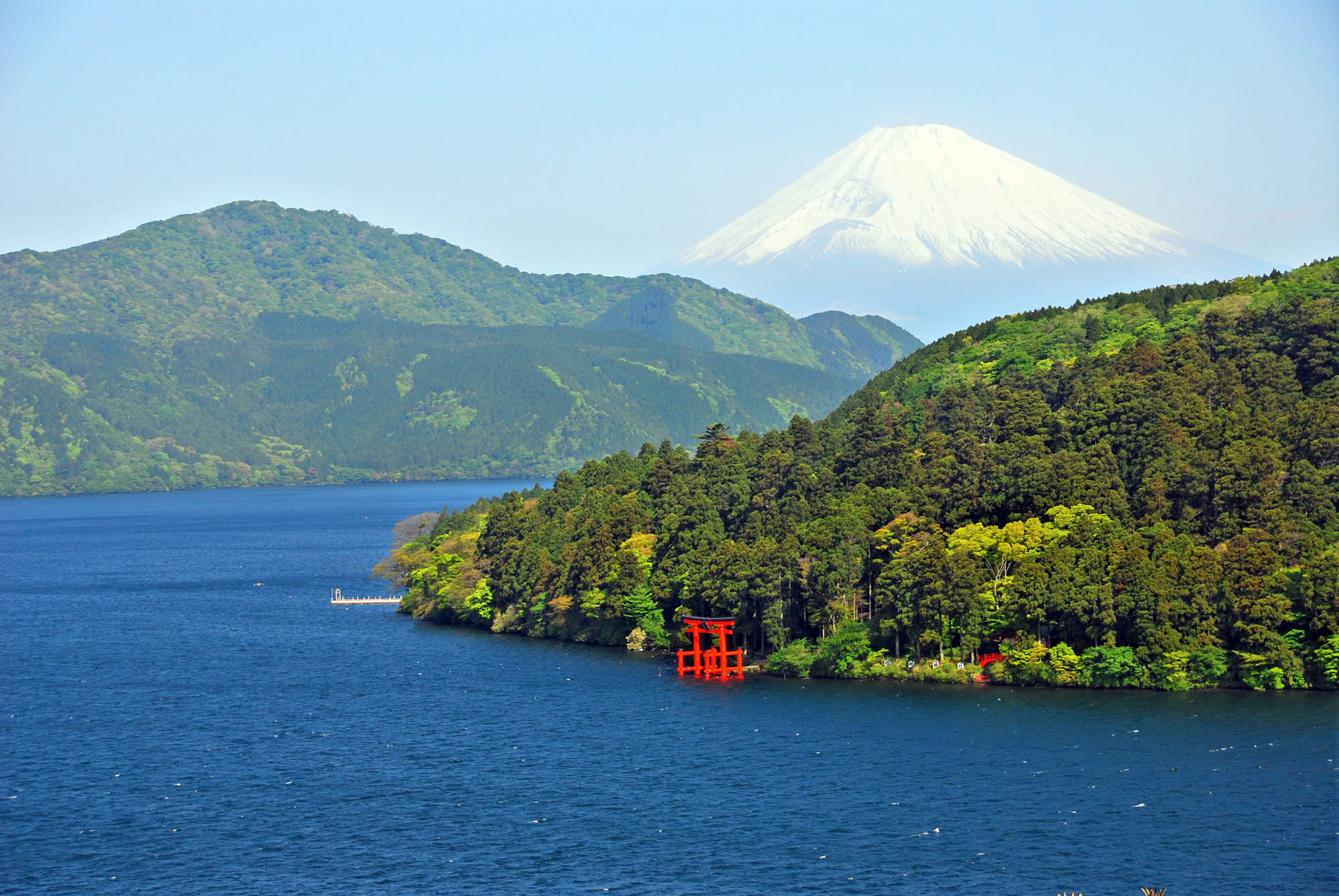 &copy Kanagawa Photolibrary
Lake Ashi (Ashi-no-ko) is a scenic lake localted in the Hakone area, Kanagawa pref. It is a crater lake lying along the southwest wall of the caldera of Mt. Hakone, a complex volcano that last erupted in 1170.
Wikipedia
Fuji Asama Jinja (Niikura-yama Sengen Shrine), Fuji-Yoshida
Contact
email: iswa-loc@nipr.ac.jp
phone: 090-2355-3072 (Koji Nishimura)